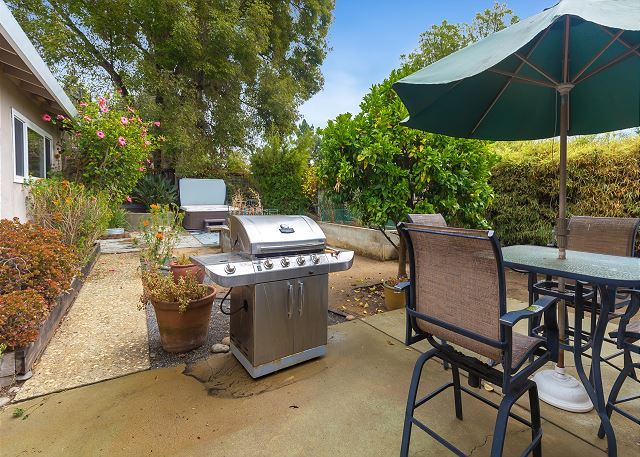 Women's Retreat
Date: Friday, 9/13 - Sunday, 9/15
**REGISTRATION IS NOW CLOSED. If you'd like to attend, please contact Joylani to see if a spot is available for late registration.
Time: The first session will start at Friday night at 7:30pm, with dinner at 6:00pm
Location: Santa Cruz, CA
Price: $125
We're super stoked for this year's getaway! The LSCC East Bay Women's Retreat will include time to play and reflect as we spend time learning and experiencing ways to anchor and refuel ourselves in Christ. Activities include: workshops, family-style meals, hiking, and opportunities to surf and climb. For accommodations, we've booked two neighboring homes*, just a 7 minute walk from the beach. Some of us plan to head to Santa Cruz early on 9/13, and we encourage you to take all or part of the day off on Friday to enjoy some time playing in Santa Cruz before retreat begins! If you would like to attend but are not able to make it for the full weekend, please contact Joylani or Amy.